Who Is...
Pool is about to become the hottest game of the 21st century. Go to any pool hall across the country and you'll have to wait at least a half an hour for a table. It's the next Poker.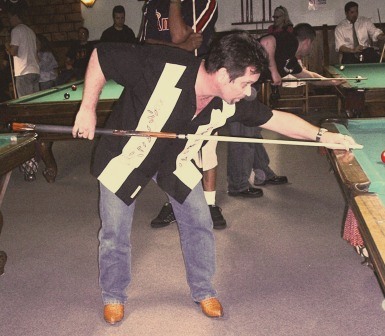 Dean Von is competitive! A rock star in the 80's Dean writes and performs all of the music for My Pool TV. He knows his pool game and is often called in to coach a player on league night. Dean is ranked as a 6 in the APA league playing two nights a week, serves as Co-Host for, "Break N Run" and Host of the series, "Dean's Pool Tips."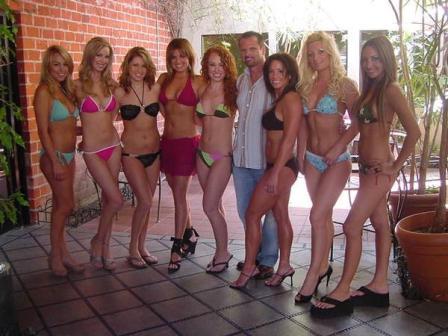 Ronald A. Wikel came onboard as Executive Producer and is quietly learning how to play better pool...He's pictured with his, Bikini Pool," Girls. Ron resides in Northern California.